COMMON FEEDER

SHIP OWNING & MANAGEMENT

TERMINAL MANAGEMENT

AGENCY SERVICES & CHARTERING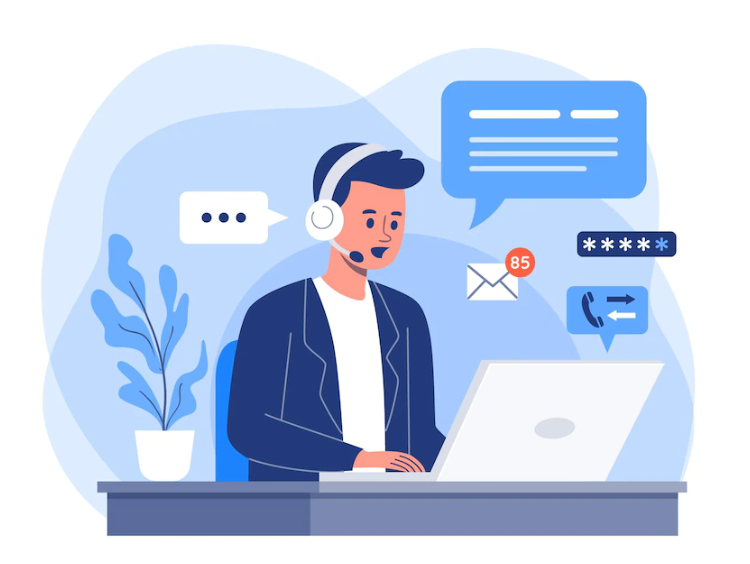 We are, first and foremost, committed to ensuring the safety of all consignments in our care, our customers, personnel, equipment, property, and the security of all information supplied to us. Marsa Ocean Shipping has extremely strict policies in place, and we constantly evaluate the efficiency of our systems and staff to ensure that we adhere to these requirements.
Sea Freight
Agency Service, Liner / Tramp, Stevedores, Container, LCL / Consolidation, Break Bulk, Project Cargo, Heavy Lift, Warehousing, Brokers
Customs Clearance
Import & Export
In land Transportation
Project Cargo, Aid Cargo and Heavy Lift
Marsa Ocean Shipping is the common feeder in this region and not affiliated to any carrier nor owning our own boxes and only working as common feeder carrier for all Main Liners and NVOCC in a better way. We have a fleet of four own cellular container ship, currently of different sizes, deployed on different trade lanes. We also do slot purchase, slot swap arrangements on mainline services to service our customers in a better way where currently we are not operating with own fleet. We have a young and energetic team to provide the best sales customer service solution, reliable vessel schedules, and operation assistance and make you feel comfortable.
We handle everything
We are transparent & collaborative
We take ownership and accountability
We are the best-in-class experts in shipping
Get in touch!
We will be glad to hear from youby visiting us or with a call
+971 4 427 5051
Mon – Fri: 08:30 – 17:30
Sat – Sun: Closed
Office 1806, 18th Floor, Churchill Tower, Al Abraj Street, Business Bay, Dubai, United Arab Emirates
© Marsa Ocean Shipping LLC / All rights reserved