Agency Services & Chartering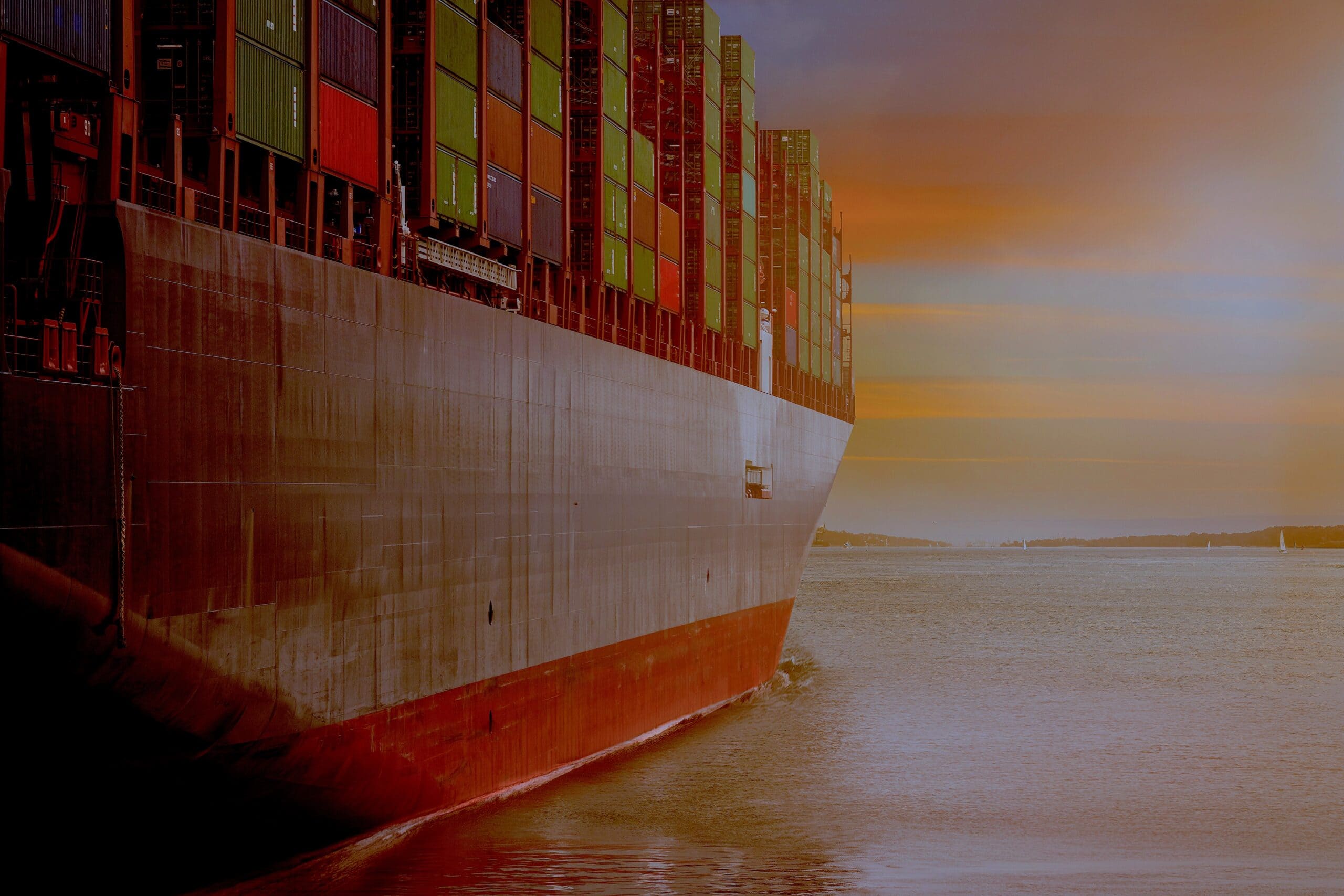 Agency representation was the first business venture of the Group. This business represents numerous liners, bulk carriers, tanker owners and other types of vessel.
This service includes providing and managing surface transport from the point of arrival, seeking customs and port clearance, and delivering the cargo to the customer's door.
Customers are supported with a wide range of services including complete operational management Group companies have created infrastructure and facilities in the UAE, Iraq, Jordan,and can provide a "One Stop Shop" for all carriers and customers for their cargo movement.
Marsa Ocean Shipping Services is actively involved for the commercial employment and chartering for the fleet of a multi-purpose vessel of its one of very close owners.
Our operations team represents the connecting link between owners, vessels, charterers and port agencies
Get in touch!
We will be glad to hear from youby visiting us or with a call
+971 4 427 5051
Mon – Fri: 08:30 – 17:30
Sat – Sun: Closed
Office 1806, 18th Floor, Churchill Tower, Al Abraj Street, Business Bay, Dubai, United Arab Emirates
© Marsa Ocean Shipping LLC / All rights reserved